20th April 2014 06:41
Happy Easter!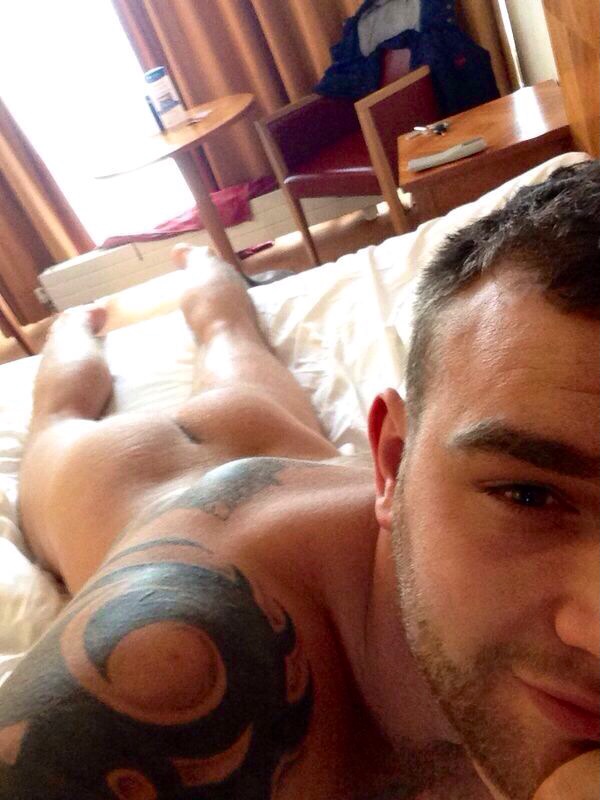 From Myself, Art, Andy Lee and of course all the models from Straight Lads Spanked!

I hope you are all having a wonderful weekend!
I am so pleased with the way the website is running with the latest improvements and the feedback (about the new streaming option) has been wonderful and has made all the hard work worthwhile!
If you are not yet a member, well I have an amazing offer that lets you join from just £9.95! Hurry though as this really will end in a few days time!
Click Here for more info!
Thanks!
Dave - Straight Lads Spanked
Of course a huge thank you to Andy Lee for sending in that photo! He took it at home and sent it to me as a treat for all the members. I didn't even ask him. Don't you just love him?