RELEASED: 26th June 2013
Peter is an exchange student from German staying with a British family. Peter takes advantage of the hospitality that is offered to him and steals money from his hosts.
As a punishment, Peter is sent to Mr X the community spanker for a taste of local discipline.
Mr X soon shows this lad exactly what happens when you steal money and Peter finds himself receiving a very hard, over the knee spanking!
""""""More from Dave - Straight Lads Spanked,
So let me tell you about Peter. he contacted me about doing a shoot for my studio. We exchanged some emails and he sent over a photo. I liked what I saw and we made plans.
When I met him at the underground station it was instantly clear to me that he looked nothing like his photographs!!
Ooooopps! I had to make a decision and I decided to go ahead and make a movie and this is the result. Peter does not fit the look of the type of guy I would normally work with. However, I feel the spanking itself is rather good and my editor Art turned the footage I shot into a decent movie.
So I have decided to release this a bonus movie to members and it can be downloaded now. Everyone else can purchase it for just $1.99."""""""
STREAM
VIDEO
Available streams for iPad, iPhone, Android, Chrome, Safari, IE or Firefox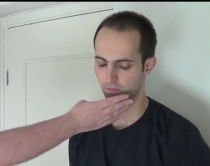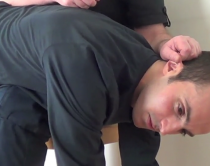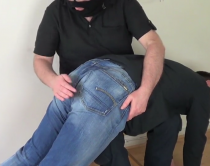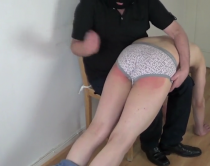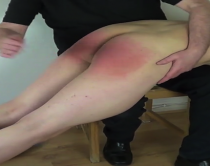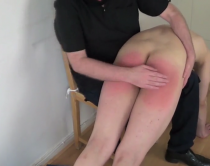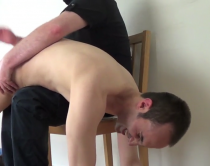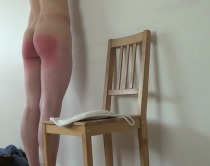 cami
|
Voted Video 8/10
| 26th June 19:49
This movie was not bad. It looked like you wanted to rip Peter 's ear off his face. Peter did a pretty good job on this movie for his 1st time movie :).

uchikimatsu
|
Not voted video yet
| 15th May 20:42
Just my opinion, but I'd bet Peter is a spanko/discipline fetishist rather than the straight fun-loving cash seekers of the SLS family. I'm not the best judge of character or cues, but I definitely get that feeling. Plus, for some reason there's a lot of them in Germany. They like the cane there (or "der gelbe onkle" as my long time spankee friend taught me)

nanarr
|
Voted Video 5/10
| 22nd May 20:40
It was all right, but not my favorite by any means. There didn't seem to be much "chemistry" or feeling, except annoyance from Dave (and after reading how Peter misled him, I can see why).

Of course you, Dave, and Art did your usual excellent job. Think I mentioned it before somewhere, but yall spoil us. We expect a great job from you and Art ... and yall always deliver it. Thanks so much!